Although we are located on a island we don't want for the tourists that visit us to feel isolated. If the fisherman have full days of adrenaline and activity they don't realize when 3 days have passed, what their wives or girlfriends might be doing? We improve constantly our services and facilities that either relax you or give you the opportunity to enjoy actively your stay. Browse with confidence our list of activities and ask at the Reception what is new and what special offers wait for you at CORMORAN RESORT from Danube Delta.
ACTIVITIES
Sport fields: we have 2 fields that can be used for sport activities, such as: tennis, volley, football, basketball. You can use them for free if you are accommodated at CORMORAN RESORT.
Bicycles: if you are an active person we set at disposal free bicycles for the tourists accommodated at CORMORAN RESORT. Start your adventure, we have 21 km sm ready to be explored and conquered!!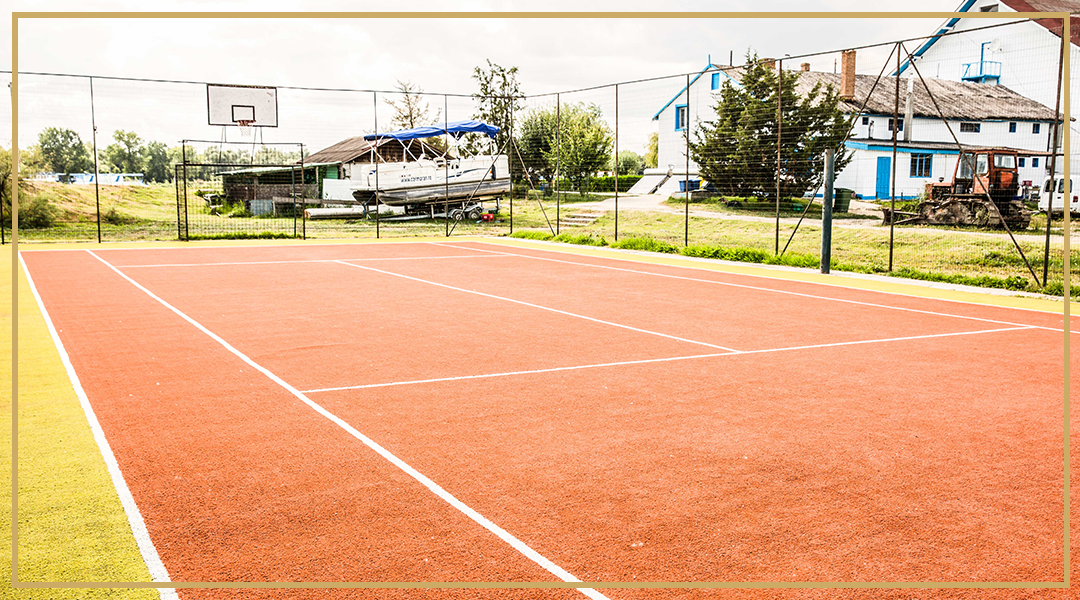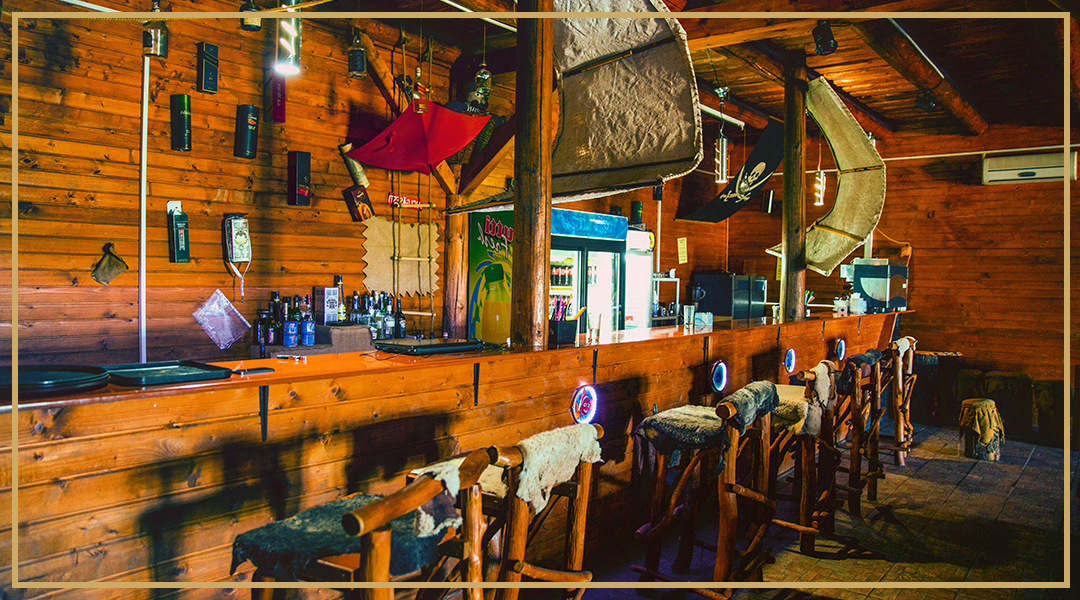 ENTERTAINMENT
Club: last generation professional equipment, quality music and professional bartenders for an unforgettable atmosphere. Stay up until dawn and you will see the most beautiful sunrise!
FISHING
Because fishing is the main activity in Danube Delta, pro or amateur, beginner or child you must experience the feeling of "Stretched thread"!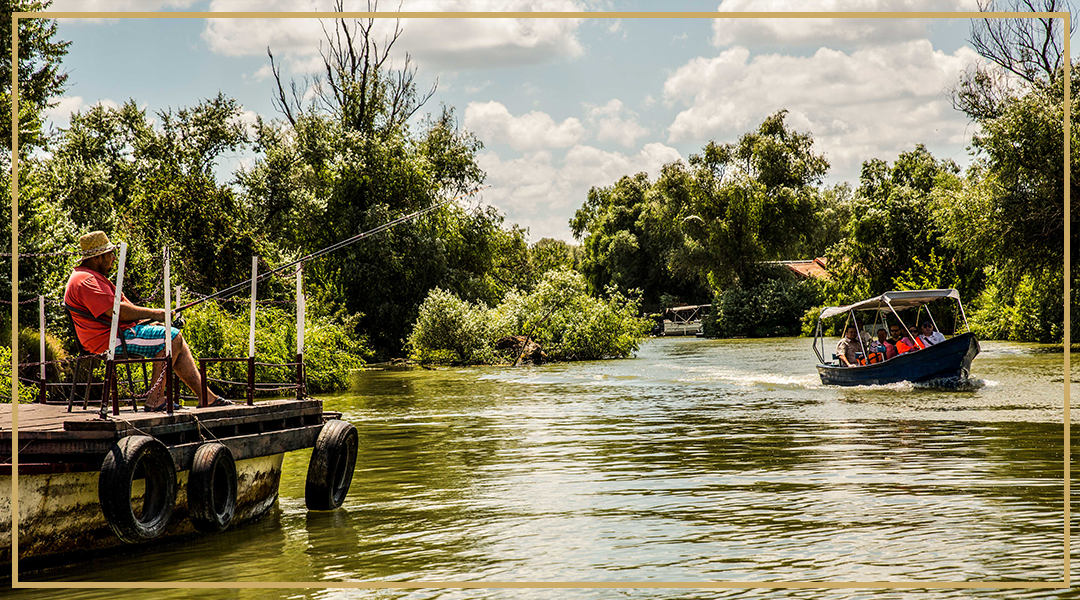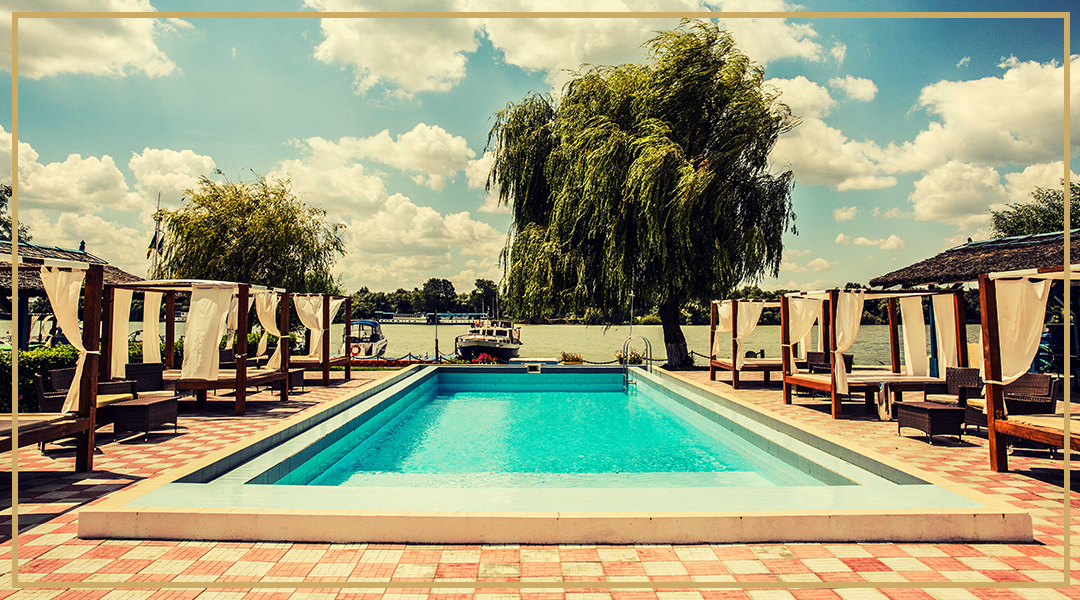 RELAXATION
Pools: CORMORAN RESORT has to open space pools, ideal for kids and adults, with baldachins, sunbeds, mattresses, towels and sunny weather all summer long.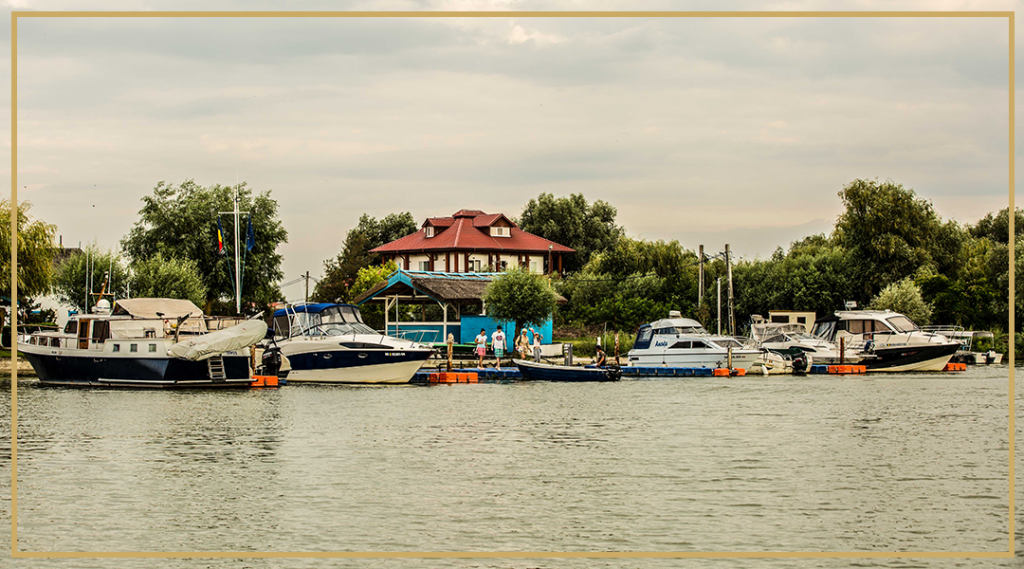 WALKS
Boats: Can be rented for fishing or trips. You can rent small boats with a 15HP up to 225 HP dinghies with for maximum 15 people, including 10 spots Catamarans for an increased comfort.
Pontoon for boats: we have a real boats navy, with 10 spots, where boats up to 10m height can dock, equipped with protection balloons, access to power source and drinking water, lights on night time and non-stop video surveillance..
Boats renting prices
Price in Ron / type

Boat

1-4 hours

1-8 hours

Lagoons (15 HP)

250 Ron

350 Ron

Bayliner (90 HP)

350 Ron

450 Ron 

Omida, Corsar, Catamaran (110-225 HP)

500 Ron

600 Ron 
*Prices are in Lei/ boat/ specified time lapse and do not include the consumed fuel (10 Ron / l).
Sea charter fees:
- 15 Ron /day
- 400 Ron /month
- 1000 Ron /3 months
- 1500 Ron /6 months
- 2500 Ron /year
Included services:
*take the boat in and out of the water (each action for the price of 2.500 Lei/year)
*preservation during winter time (dry land deposit at CORMORAN RESORT or in CORMORAN RESORT parking from Murighiol)
*security 24/24h
*boat wash before taken in / out of the water.
Navy done by www.pontoaneambarcatiuni.ro