Uzlina, Murighiol
Fisherman tradition village is the departure point of all boats to Danube Delta areas. Here you can find the offices headquarters of Danube Delta Resort and of Jacques Cousteau Foundation. A visit offers a history lesson among the ruins still underway.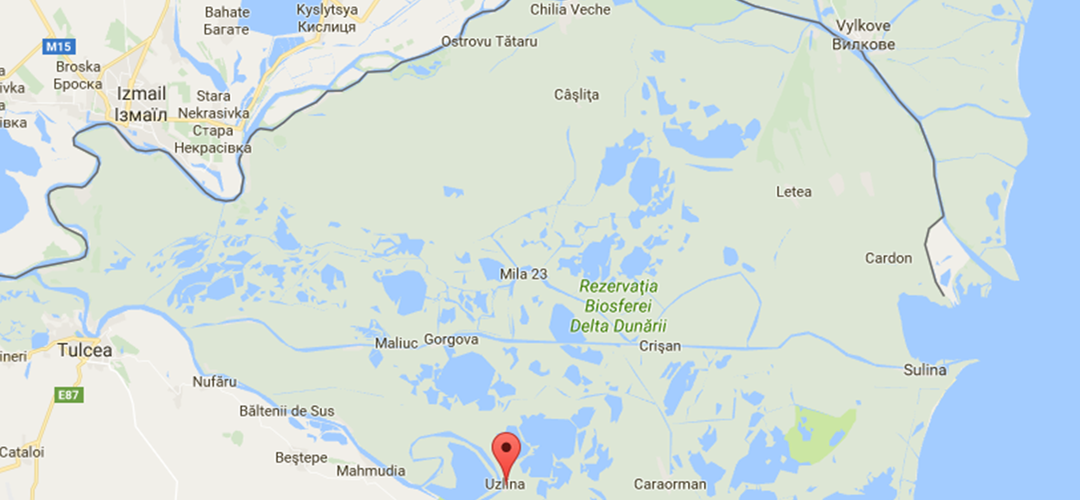 Sfantu Gheorghe
Located on the Danube flow branch in the sea with the same name, a village with a powerful historical load still keeps even today the traditions specific to the area. Here is located the longest wild and secluded beach on the Black Sea coast - 38 km. Close by you can find the Sand Dunes of Saturile and Sacalin island.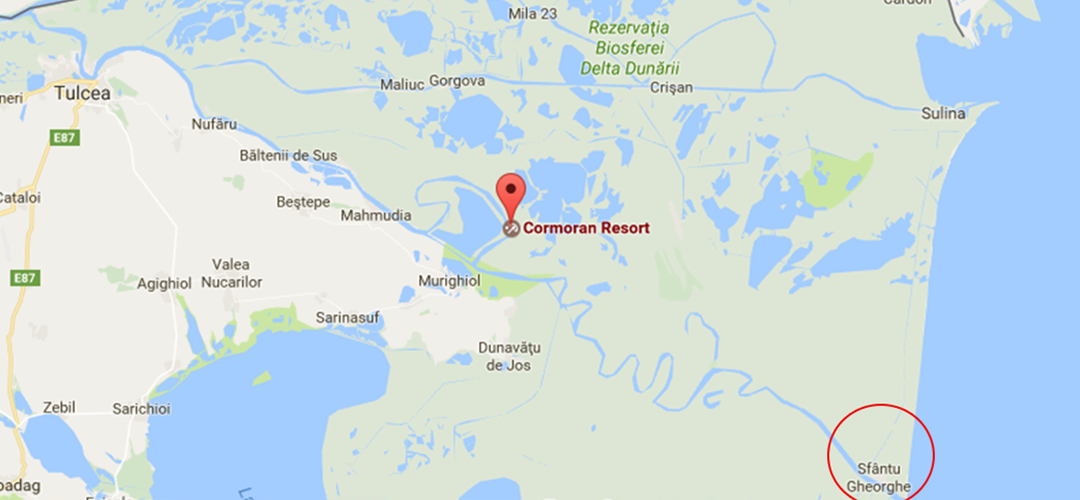 Sulina
Harbour-town located at discharge of the Sulina branch in the Black Sea is the easternmost point from Romania and from Continental Europe. Is the city with the lowest altitude from the country located at only 4 meters above the sea level. Once got here don't miss the St. Nicholas Greek Church or the Light house from downtown.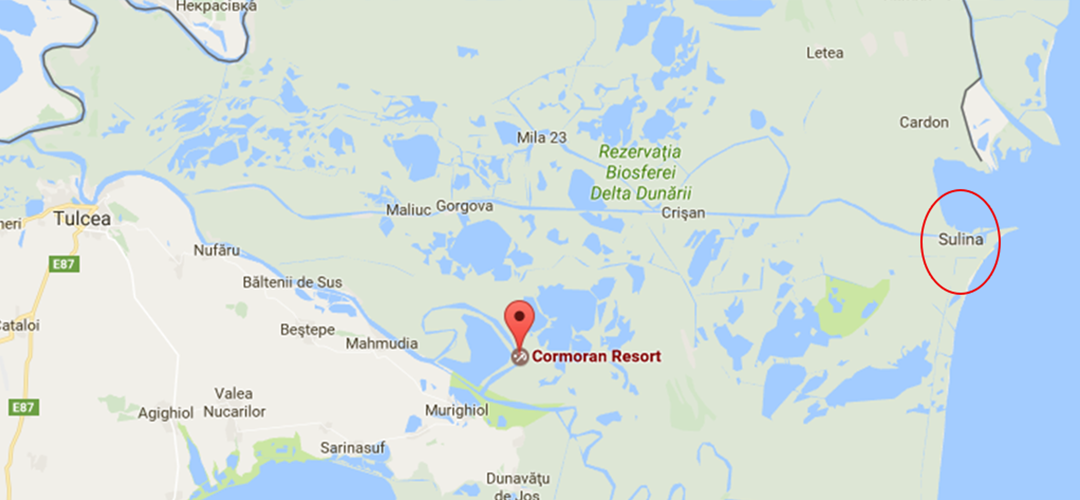 Satul Crisan
At origins, a fishing village is an attraction point for the nature lovers and adventures in the wild. Crisan is a village located on Sulina branch being the access key to the most important touristic routes along Danube, in the South area to Caraorman dunes, Lakes Rosu and Puiu and in North through Old Danube Branches to Mila 23 and Letea Forest.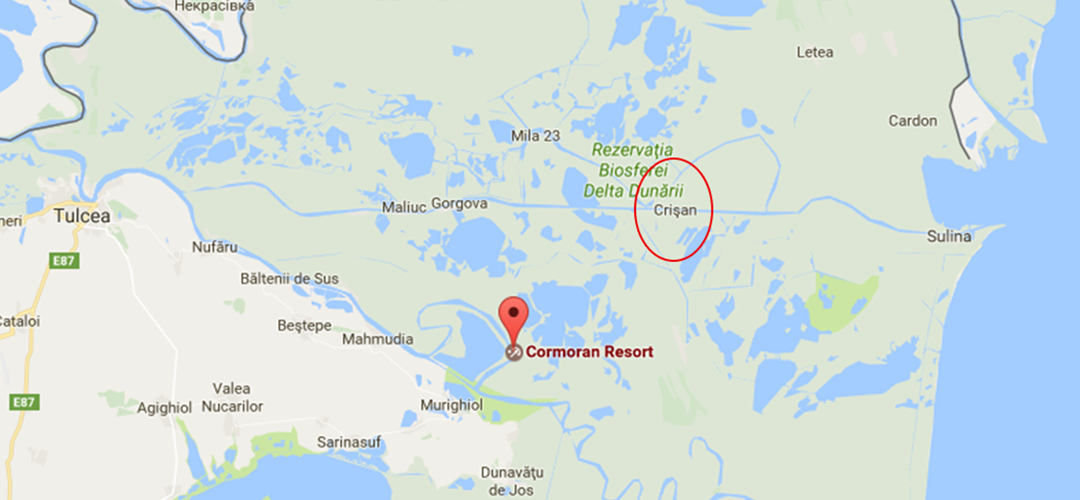 Mila 23
Located on a curve of Sulina Branch, called Old Danube, Mila 23 village is one of the main settlements in Lipoveni. This is the place where the fisherman became world champions, after Ivan Patzaichin model. Is the departure point on the tours to the pelican colonies around lakes: Matita, Lighianca, Rosca and floating islands Stipoc-Chilia.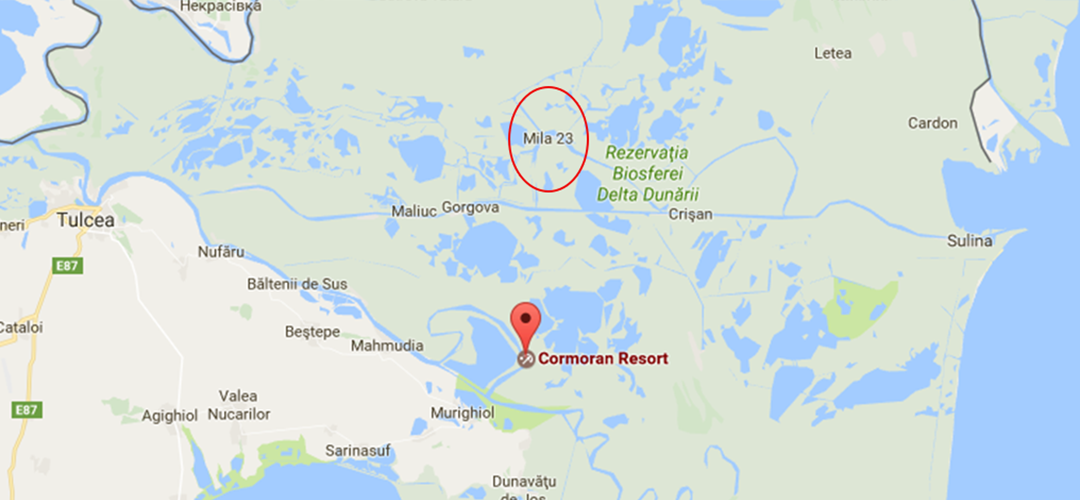 Chilia
The branch that forms on a 72 mile distance the border with Ukraine is a historical settlement, initially a Greek colony known under the name of Achillea. Sprinkled on its shores we find many fishing villages such as Patlagean, Ceatalchioi, Pardina, Tatanir and Chilia Veche.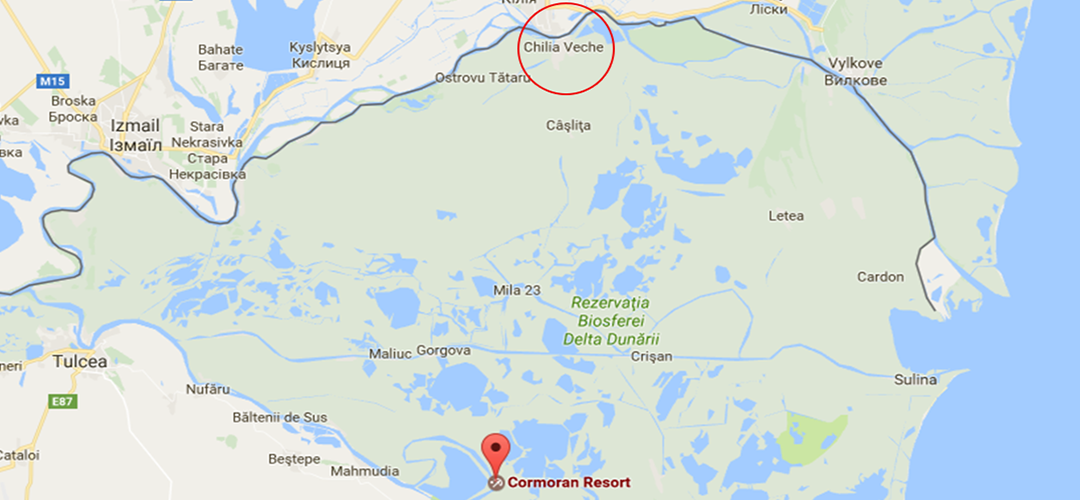 Periprava
Downstream from Chilia Veche is the last village served by passenger's ships on Chilia Branch. In South is Letea Forest. Until 1977 Periprava was a jail and a forced labour camp. "0830 Periprava" was the scary address among the political prisoners of Stalin and Gheorghe Gheorghiu Dej regime. Today the jail ruins and enlargements can be visited.