Rosca Lake
Between Chilia Veche and Periprava we find the place of the largest colony of white pelicans in Europe, a strictly protected area. You can also meet and find geese or storks.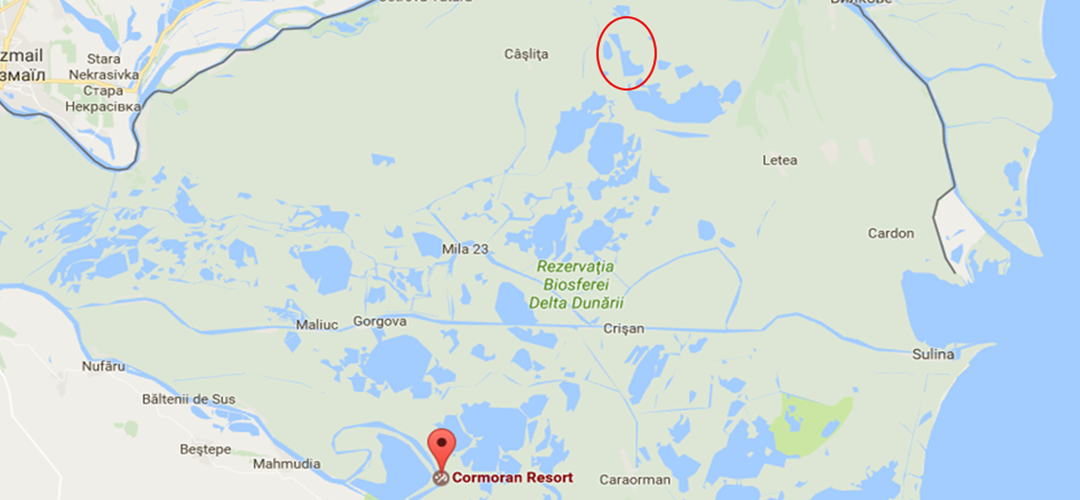 Letea Forest
It is the oldest natural reservation in Romania, declared since 1938, situated between Sulina and Chilia. With a subtropical aspect combined with a desert landscape, the forest is a unique beauty, being included in UNESCO's patrimony in 1992.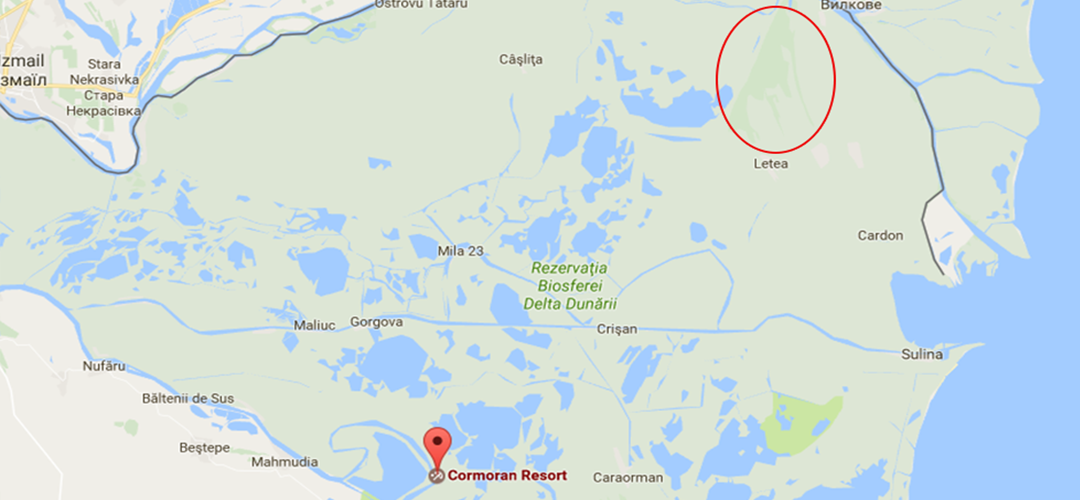 Caraorman Forest
Recognized as the Black Forest, it is remarkable by the beauty of the oaks embraced by hanging plants. The main attraction is Oak Kneel, the oldest and largest oak in the Danube Delta, with a four-meter gauge and an estimated 400 years old.