Below you can find the price for each accommodation structure, expressed in Lei/person/night considering the time of the year. For the over 10 people big group prices, please contact our Reservations and Marketing Department (+40745.059.818 or office@cormoran.ro).
Extra-season: 15.03.2019 - 30.04.2019;  25.10.2019 - 30.11.2019;
Intermediate season: 03.05.2019 - 13.06.2019; 13.09.2019 - 24.10.2019
Season: 14.06.2019 - 12.09.2019
Payment of ordered and reserved services can be made by bank transfer, bank card, holiday vouchers or cash.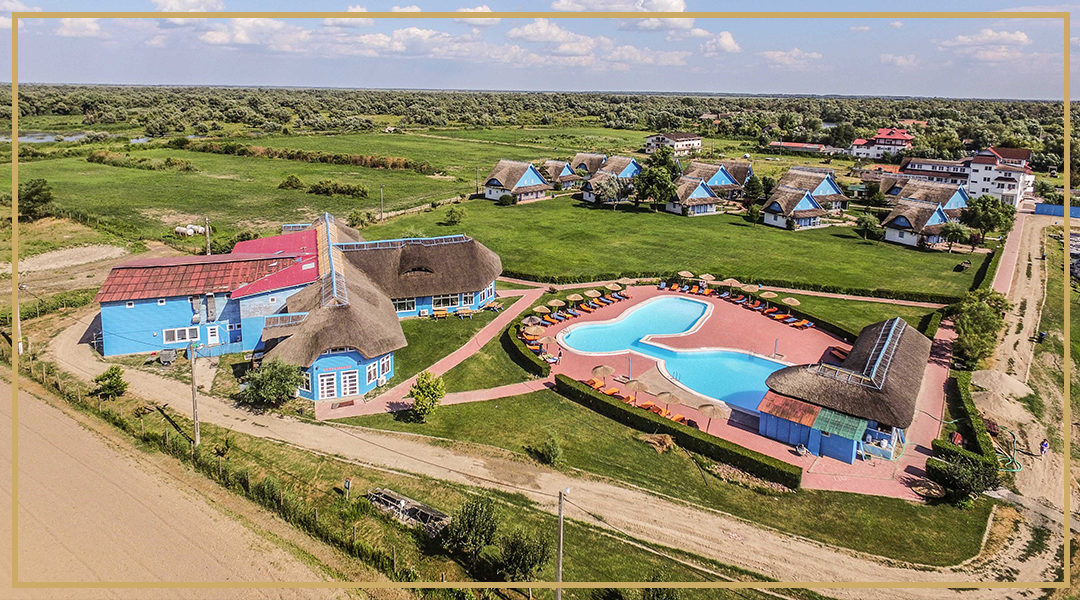 Included services:
Accommodation with Swedish buffet breakfast included

"La Fantana" flat water dispenser

Free access at the 2 open pools with free sunbed and towel, access first come first served,

Free access to the playground set-up for kids

Free access, within the limit of available space, at the fitness room

Free available bicycles (5 bikes)

Free access to wi-fi internet on hotel lobby, hotel terrace, leisure center

Free access to tennis / basketball / volleyball / football court

Included taxes: VAT
Not included services:
drinks

Round-trip transfer with Murighiol boat - CORMORAN RESORT, minim 2 pers/boat: 60 Lei/pers normal transfer (with lagoon or catamaran, depending on the number of people) and 80 Lei/pers with fast boat.
THE NIGHT TRANSFER IS CHARGED WITH 80 LEI/PERS/WAY.
ARBDD tax – is paid on site

parking – 8 Lei/car/24 hours. Boat parking services on peridoc: 100 Lei/boat/month.
Main meal (breakfast or dinner) on Swedish buffer system ("all you can eat") is 55 Lei/person, water included.